Fiona Li, Appointed as New Associate Director of the Fraser Centre
The Fraser Centre welcomes its new Associate Director – Fiona Li. Fiona Li is a PhD candidate at Regis College, specializing in feminist theology and Mariology. Her dissertation looks at the image of Mary the Pontifex and how her act of bridge-building, (specifically in Muslim-Christian dialogue, but more generally between the Divine and human) is similar to the act of bridge-building Canadian-born Chinese women participate in through their linguistic and cultural brokering. Bridge-building, regardless of whether it is between religious communities or between conversation partners, is centered on nurturing relationships and communication. And this is what Fiona believes to be one of the many roles of the Fraser Centre.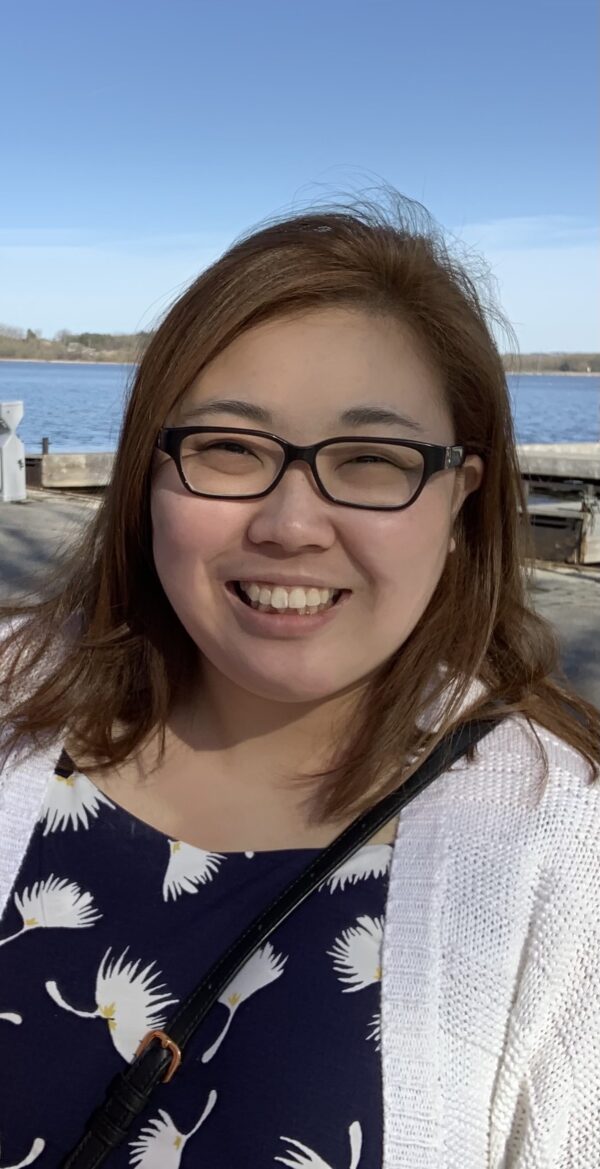 Fiona succeeds Sr. Patricia "Petite" Lourdes Lao, RNDM, who served as the Associate Director from 2019-2021. The Fraser Centre is grateful to Petite for her invaluable work and collegiality, which contributed to the many successes of the Fraser Centre, and we extend our well-wishes for her future ministries.