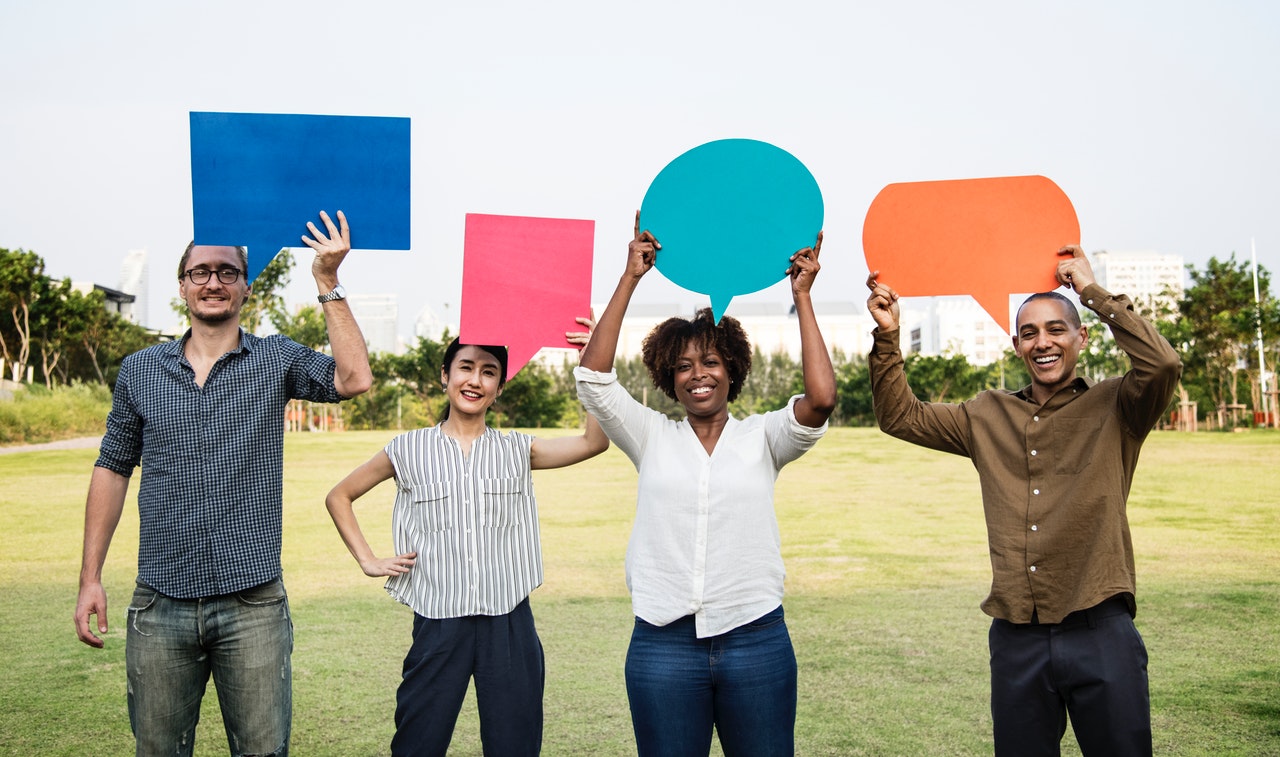 Admin | April 17, 2018
John XXIII - Opening the Door Moved by an intuition that the whole Church was in need of renewal, Pope John convened the Second Vatican Council in 1962. Vatican II is one of the most important interfaith events in Church history. In choosing to respectfully...
Read More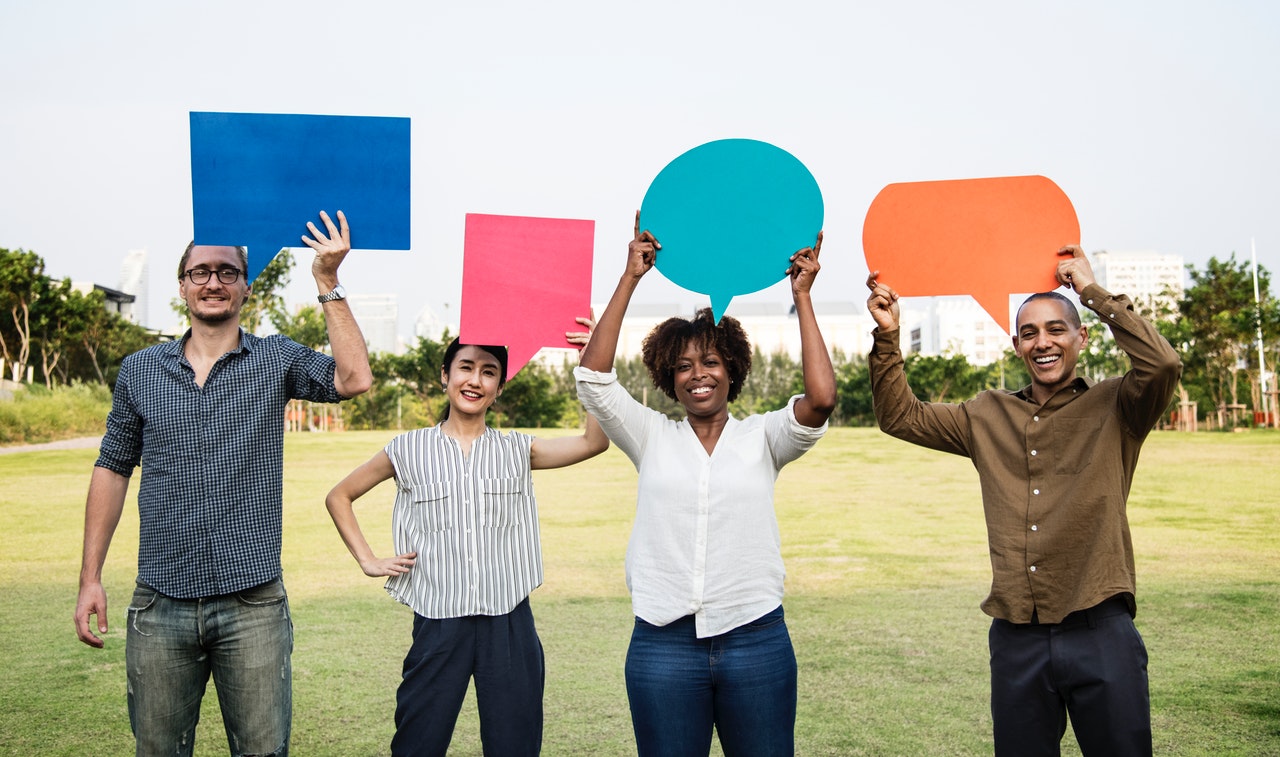 Admin | April 17, 2018
The Church's attitude to interreligious dialogue is very positive. The documents of Vatican II that addressed religious pluralism made it clear that all religions can be instruments of salvation. The Decree on the Church's Missionary Activity affirmed that there is truth and grace in the...
Read More