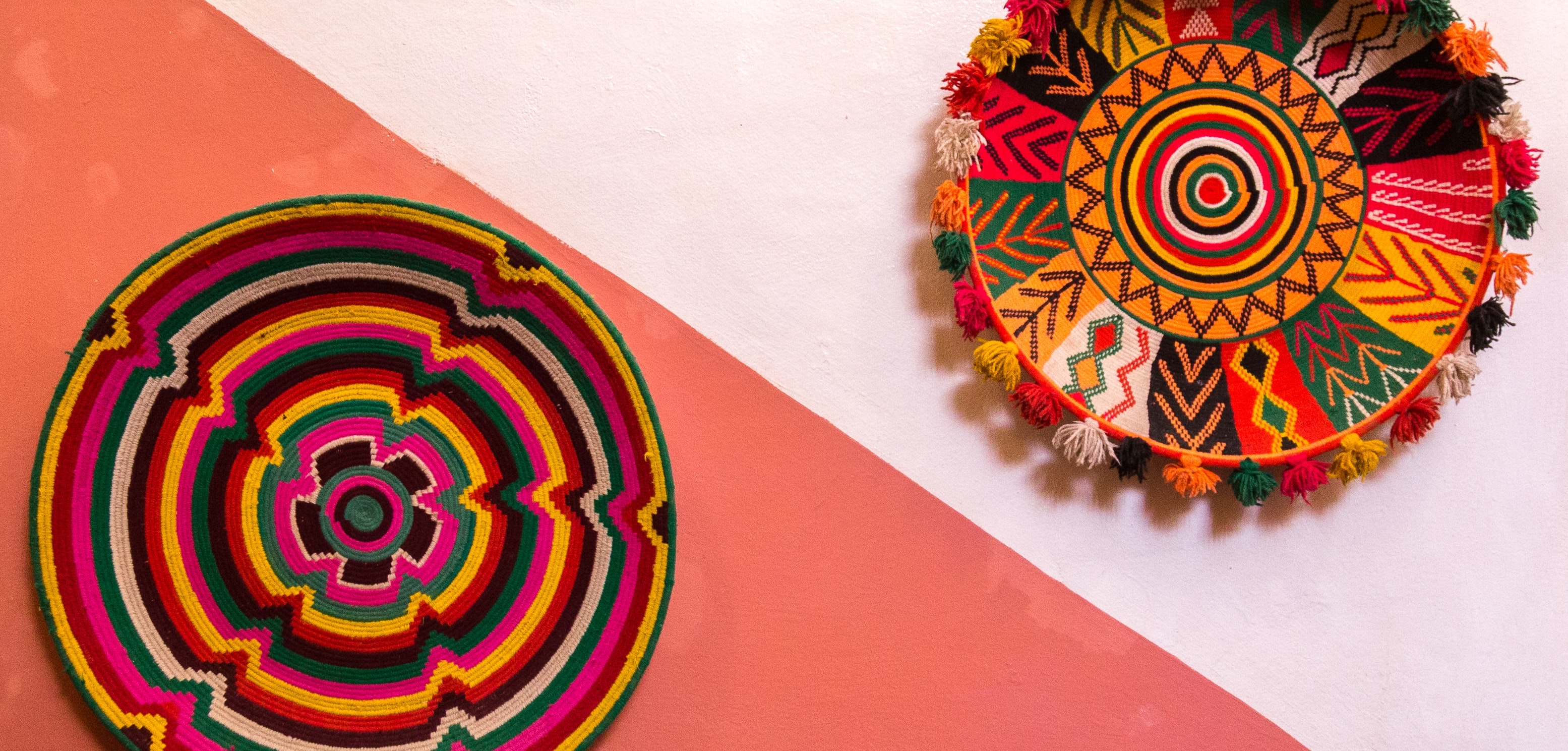 Poster & Free Registration Below!
"Decolonizing the Jesuits:
A Theological Reflection and A Reflection on Theology"
Fr. Peter Bisson, SJ
Peter Bisson, S.J., is a Jesuit priest in the Canadian Jesuit province.
Based in Ottawa, he currently serves as the assistant to the Jesuit provincial for justice, ecology and Indigenous relations, which means he animates and supports the justice work of the Jesuits in Canada, with a special emphasis on reconciliation and right relations with Indigenous people. Before this ministry he served in leadership, when he worked especially hard, with many others, on reconciliation with Indigenous people, bringing together the French and English Canadian Jesuits into one new single bilingual Jesuit province, the practice of discernment in common and collaboration. He also promoted the restructuring of their portfolio according to responsible ecological, social and governance principles.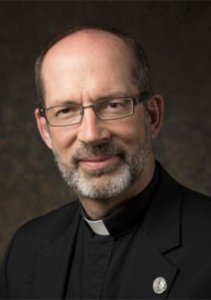 Respondents:
Sr. Priscilla Solomon, CSJ
Priscilla Solomon, CSJ, is an Ojibway Sister of St. Joseph of Sault Ste. Marie who works in the Faith and Justice Office of her Congregation.
Her work is focused on Indigenous rights, right relations, healing and reconciliation between Indigenous Peoples and Peoples of Settler Origins in Canada. She has contributed an Indigenous voice and perspectives to both Roman Catholic and Ecumenical faith-based justice organizations such as the Our Lady of Guadalupe Circle, Kairos Indigenous Rights Circle, and the Canadian Religious Council Justice Peace and Integrity of Creation ON Core Team. She is on the team for Damigoong Biimikaadwining: Calling to Service, which is a ministries program offered through the Anishinabe Spiritual Centre. She also worked with Sister Eva Solomon in the Building Bridges program on Indigenous inculturation, interculturation of faith, de-colonizing pastoral ministry and exploring Indigenous theology. She trained as an elementary school teacher, a spiritual director, a retreat director, and a counselor for which she holds a Masters degree in Pastoral Counseling. In June, 2011, she received an honorary Doctor of Letters from Nipissing University for her involvement in Justice Work.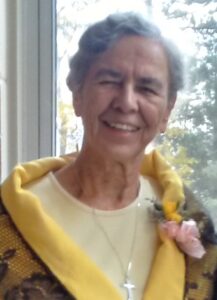 Professor Jonathan Hamilton-Diabo
Jonathan is an Assistant Professor of Theology at Emmanuel College, the June Callwood Professor of Social Justice at Victoria College and Special Advisor to the President on Indigenous Initiatives for Victoria University. He has worked in the area of Indigenous education at the University of Toronto and the Native Canadian Centre of Toronto for over 20 years. Other areas of focus include Truth and Reconciliation, Indigenous Relations, Student Supports and Building Community. Jonathan grew up in Kahnawake, a Mohawk community near Montreal and has been in Toronto with his family for nearly 28 years.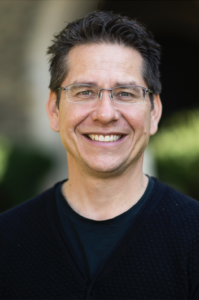 Via Zoom Video | Please Register for free below to follow updates on this event!